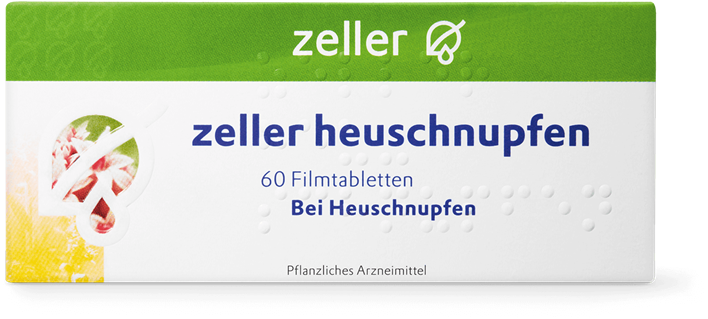 zeller heuschnupfen
zeller heuschnupfen – The antiallergenic with a unique botanical formula for hay fever.
Also helps with nasal congestion.
ANTI-INFLAMMATORY.
NON-DROWSY.
BOTANICAL.
This is an authorised herbal drug. Please read the leaflet.
Authorisation: 66889
Dictionary of medicinal plants
Butterbur
Petasites hybridus – helps to relieve allergies such as hay fever.
Details
Zeller products
Discover our range of over-the-counter products.